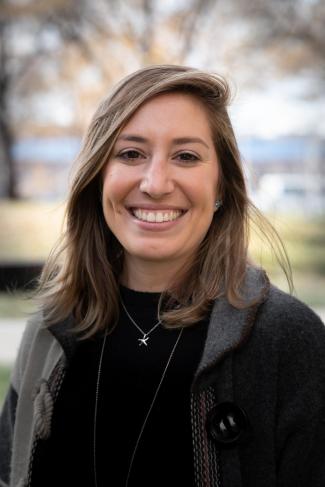 Academic Advisor
North Classrom, Suite 1030
Originally, from Guadalajara, Jalisco, MX Jessica moved to Austin, TX at a young age.  There she completed her bachelor's degree at the University of Texas at San Antonio, as well as her Master's degree in Education Leadership and Policy Studies with a Concentration in Higher Education and Student Affairs. 
After graduation she moved to Miami, FL and worked for the GEAR UP grant program at Miami Dade College working closely with students in the community of Little Haiti.  She moved to Queretaro, Qro, MX for one year and worked in Human Resources and taught ESL. She moved back to Miami, FL to work as Pre-college Advisor/Recruiter for Miami Dade College, again working with multicultural, underrepresented, first generation students. 
Jessica has a constant inner battle of loving both the ocean and the mountains, which is what brought her to Denver, CO.  She started working at Community College of Denver, advising mainly ESL students, as well as business.  Being part of Auraria campus, Jessica loved the diverse population and joined the CLAS Advising Office in September 2018. As an Academic Advisor with the engagement team, she truly enjoys getting to know each of her students both academically and personally, and loves being a part of their support system on their journey to accomplish their goals. 
Outside of advising, she enjoys spending time with her family and friends, spending as much time outdoors as possible, staying active, reading, and traveling as much as she can.