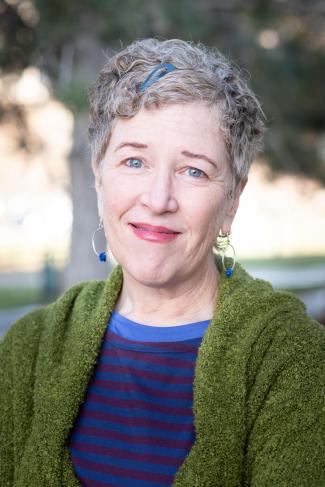 Academic Advisor
Student Commons Building, Room 3315
Pronouns: She, Her, Hers
Coral Scherma has worked with adult learners in a variety of educational settings for many years as an instructor, advisor, and grant coordinator. She has worked in higher education in Japan, Korea, Washington, Oregon, New Mexico, and Colorado. She came to the University of Colorado Denver in February 2016 and prior to that worked as an academic advisor at the Community College of Denver. She could not imagine working on any campus other than Auraria.
Coral graduated from Oregon State University with a Master of Education; her undergraduate degree was in the liberal arts with an emphasis in anthropology and East Asian history, so the College of Liberal Arts & Sciences is a perfect fit for her. "The types of students I encounter at CU Denver CLAS are a constant inspiration to me: they display a remarkable dedication to learning and a passion for justice. CU Denver students know what they want, and they aren't afraid to work for it."
Outside of working with CU Denver students, Coral is an avid traveler, photographer, reader, and aspiring crazy cat lady. She also reports that she plays ukulele very badly. When she is not traveling, she is plotting her next journey.