Who We Are
The Biopsychosocial Pain Management Lab is directed by Dr. Amy Wachholtz at the University of Colorado Denver.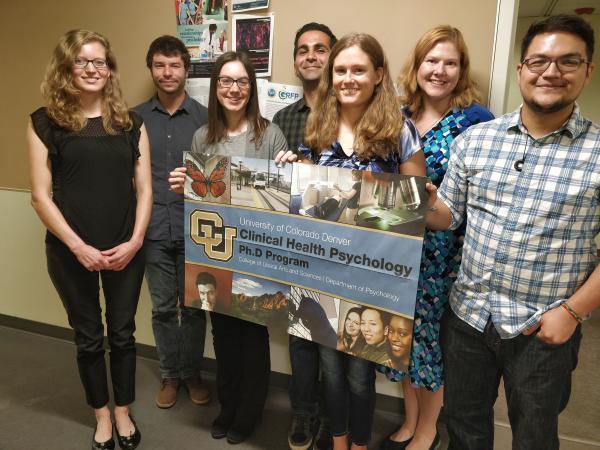 Dr. Wachholtz's graduate and undergraduate students work together to conduct research in pain, addiction, and spirituality. We have multiple projects currently going on in the lab. Our largest focus is on developing improved psychotherapy treatments for patients with comorbid pain and opioid addiction. We are also working on a national dataset on frequent migraineurs to identify key determinates of outcomes to improve patient lives. In addition to these major projects, we have a number of smaller projects moving forward in the areas of pain and sleep, bio-psycho-social-spiritual concepts of health and well-being, and improving quality of life for palliative care patients.
Dr. Amy Wachholtz
Dr. Amy Wachholtz is an Associate Professor of Psychology and Director of the Clinical Health Psychology Program at the University of Colorado Denver, affiliate faculty with the Addiction Treatment and Research Service in the Psychiatry Department of University of Colorado Medical School, adjunct Assistant Professor of Psychiatry at the University of Massachusetts Medical Center, and a licensed clinical psychologist.