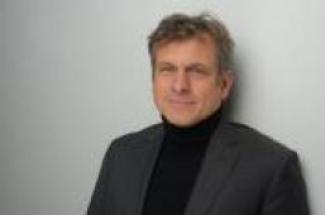 Professor
Political Science
Office #3230 
3rd Floor of the Student Commons Building
1201 Larimer Street
Denver, CO 80204
COVID-19 Information
Please note: Because of COVID-19, CU Denver has transitioned to remote learning and working at this time. For the most updated information, please visit: www1.ucdenver.edu/coronavirus. 
To contact individual faculty members or staff, please reach out via email.
Expertise Areas:
Dr. Stefes' areas of specialty are political development (authoritarianism and democratization) with a regional focus on the former Soviet Union, esp. the South Caucasus and Central Asia. He has done research on corruption and informal institutions. He also teaches courses on European governments and European integration/EU studies. Finally, Dr. Stefes works on the political of renewable energy in Germany and the United States.