June 2019
Monthly Science Snippet
Introducing the new CoorsTek DMRSEF

The Denver Metro Regional Science and Engineering Fair (DMRSEF) is excited to announce a three-year partnership with our new title sponsor, CoorsTek!
CoorsTek is a Colorado-based company and a global leader in engineered technical ceramics.  DMRSEF could not be more excited to announce CoorsTek's support and look forward to presenting the best science and engineering fair season alongside our new partner! To learn more about CoorsTek, please visit their website.
REGISTER NOW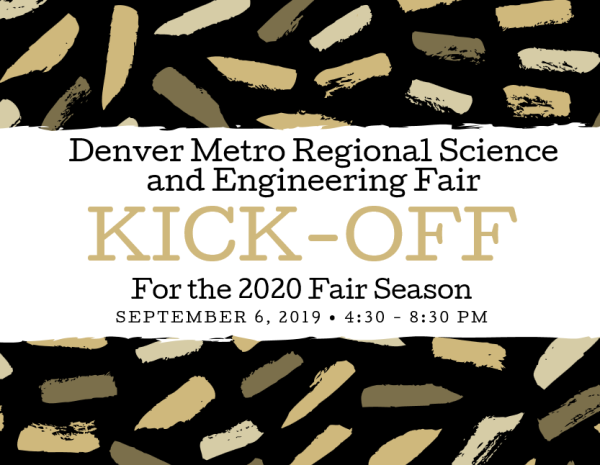 The 2020 CoorsTek DMRSEF Kick-off will be held at the CU Denver campus on Friday, September 6, 2019, from 4:30 - 8:30 p.m. This event is for students, parents, teachers, and administrators. Enjoy dinner as you learn about successful projects; gain valuable resources for creating a science fair project; and network with community members, students, and teachers all involved in the science fair.
Registration is now open. Please save your seat by registering today!
Changes to ISEF Forms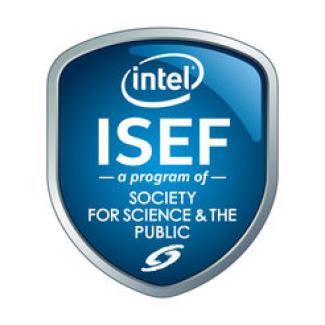 The Scientific Review Committee (SRC) for ISEF has made a few changes to the forms for the 2019-2020 fair season. Additionally, the SRC included a few more definitions to help clarify rules and guidelines. These changes have been complied into a one-page summary.
Additionally, the 2019-2020 forms have been released and uploaded onto the CoorsTek DMRSEF website. If you are working on your 2020 project this summer, make sure you have all of your paperwork completed PRIOR to starting experiments. It is okay to use the 2018-2019 forms if you started before the release of the new 2019-2020 forms. Beginning June 15, 2019, all projects must be using the new 2019-2020 forms.
If you have any questions about forms or need clarification on a rule, please do not hesitate to contact us at: 303-315-1730 or denversciencefair@ucdenver.edu