April 2019
Monthly Science Snippet
Colorado Science and Engineering Fair
How Did DMRSEF Students Perform at the 2019 Colorado Science and Engineering Fair (CSEF)?
We are thrilled to announce that CSEF's First Place Best-in-Fair went to Krithik Ramesh from Cherry Creek High School for his project entitled, "Develop a Live Time Navigational and Surgical Aid for Spinal Reconstructions"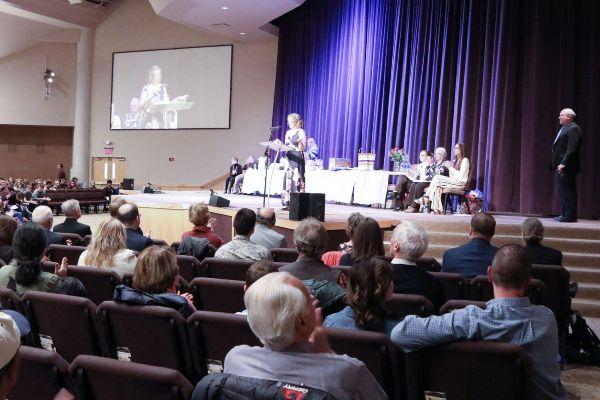 DMRSEF projects did well overall:
CATEGORY AWARDS: 16 awarded to DMRSEF Students
SPECIAL AWARDS: 40 awarded to DMRSEF Students
SCHOLARSHIPS: 7 awarded to DMRSEF Students
Check out the full list of DMRSEF winners at State on our website:
DMRSEF Winners at CSEF
International Science and Engineering Fair
The 2019 Intel International Science and Engineering Fair competition will be held May 12-17 in Phoenix, AZ.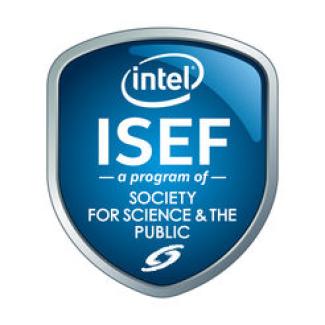 DMRSEF will be sending four students in total to compete at Intel's International Science and Engineering Fair (ISEF):
Krithik Ramesh, Siddarth Ijju, Evelyn Bodoni, and Skylar Gale
During this week, the best science and engineering high school projects from around the world showcase their results and compete for almost $5 million in cash and prizes. When students are not interviewing, there are many activities and presentations at the conference. This is when DMRSEF will learn if there are any new rules and/or changes to paperwork for the 2019-2020 season. Please check the DMRSEF website at the end of May or beginning of June for updates on rules and guidelines
Science Based Summer Camps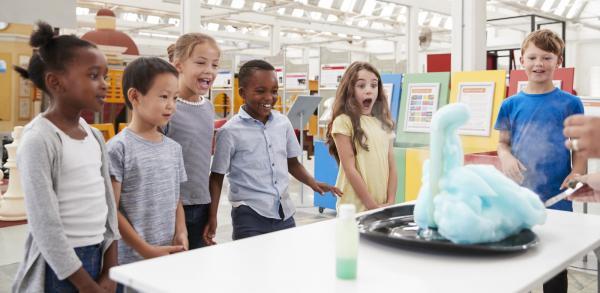 CU Denver will be offering two science-based summer camps this June for elementary and middle school students. See below for details.
 
Urban Ecology Camp for rising 7th-9th grade students
Work with real scientists to explore Colorado ecology!
 June 17 – 21, 2019, 9:00 a.m. – 4:00 p.m.
at the Auraria Campus and local research sites
Cost: $425; includes all materials and transportation to research sites, but does not include meals.
 
Science in the City: STEAM Camp for rising 1st-6th grade students
Work with real experts to discover topics in
Science, Technology, Engineering, Arts, and Mathematics
 June 24 – 28, 2019, 9:30 a.m. – 3:30 p.m.
at the Auraria Campus
Cost: $350; includes all materials but does not include meals.
Before care (8:30-9:30 a.m.) and after care (3:30-4:30 p.m.) are available.
Educational Opportunity
We are happy to announce that Central Colorado Area Health Education Center (CCAHEC), who previously hosted and organized the DMRSEF, is the awardee for the Corporation for National Community Service (CNCS) grant with Serve Colorado. The CORP relies on a partnership between CCAHEC, the Regional Area Health Education Centers (AHECs), Rise Above Colorado, the Colorado Consortium for Prescription Drug Abuse Prevention (the Consortium), and the Colorado Attorney General's Substance Abuse Trend and Response Task Force (Task Force).
The CORP grant and AmeriCorps members will help the four partners increase support to local communities working to reduce the impact of opioid misuse.
During the course of the program, three evidenced-based strategies will be used. The AmeriCorps members will work with the regional AHECs and partners in the community to:
support planning and execution of provider education events about safe prescribing practices•
plans and executes community educational events on administration of Naloxone
coordinates and delivers of youth-focused opioid-related educational programming and resources
If you would like to have a youth-focused presentation for your school, please contact Cori at 303-481-8686 or cori@centralcoahec.org