Credit by Examination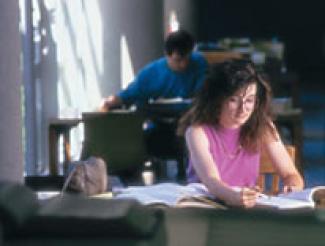 The Department of Modern Languages accepts credit for transfer throught the College Level Examination Program (CLEP) for scores of 50 and higher. Please consult with an advisor in the department for details concerning this policy. For consideration of credit earned through other testing procedures, please consult an advisor in the department.
Students majoring in a subject in the College of Liberal Arts and Sciences who earn a score on the proficiency exam sufficient to satisfy the M.A.P.S. foreign language requirement can have their foreign language proficiency documented. Students in other schools and colleges should consult with an advisor in the DML to determine their qualifications for satisfaction of foreign language requirements.