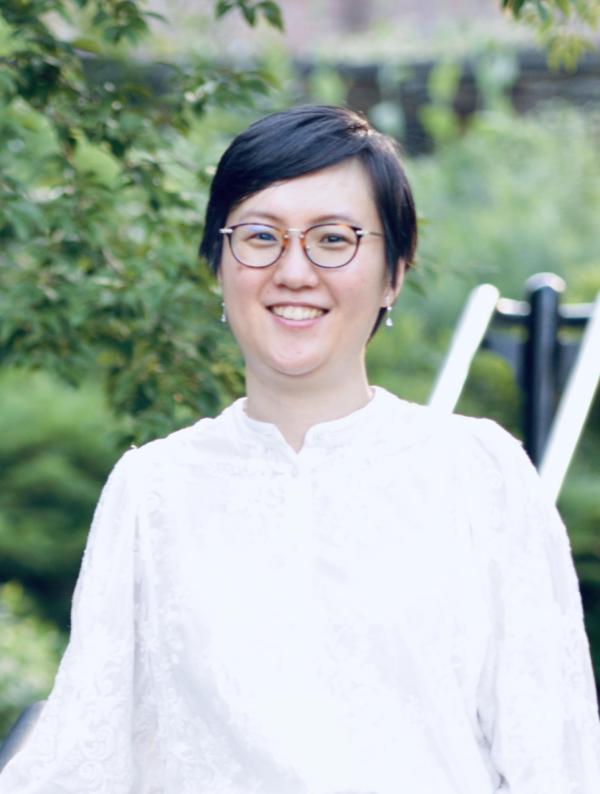 The History Department welcomes Professor Xiaofei Gao to the faculty! Professor Gao is an historian of modern China with teaching specializations in global history and modern East Asian history. Her research interests, she explains, gravitate toward the "intersections between society, environment, and gender relations."
Professor Gao is currently working on a manuscript that explores the environmental and social changes that China underwent as it globalized throughout the 20th century. By comparing the local, national, and international influences that impacted natural resources and working men and women in southern Manchuria, she explores the "transnational nature of historical processes." So far, her research has received funding from the University of California, the Chiang Ching-kuo Foundation, the Japan Foundation, and the American Council of Learned Societies Program.
When asked what drew her to CU Denver's History Department, Gao pointed to the faculty's impressive record of publications and research, as well as the department's commitment to diversity and equity. She looks forward to collaboration opportunities with fellow colleagues, as well as with faculty from other departments. In fact, Gao hopes to foster an international academic community through CU Denver's International College Beijing program, exploring "the possibilities to bring students from the Denver and Beijing campuses together through online activities." "I think dialogues and human connections," she explains, "are the key to foster a sense of appreciation of diversity and cross-cultural differences."
Though the travel restrictions of COVID-19 put a pause on her research, Gao was able to enrich her teaching this year by exposing her students to digital exhibitions from across the globe. She expressed gratitude toward Department Chair Chris Agee and her colleagues in the History Department for their invaluable assistance with this transition, stating that "getting to know other faculty members and students (despite virtually) and establishing new personal connections are the most wonderful highlights of this year."
When the restrictions of the pandemic are lifted, Professor Gao looks most forward to travelling to places where she can once again "meet with new people and experience different cultures." The History Department is excited to have Dr. Gao's passion for global perspectives and looks forward to working with her!