View
 Advice for new undergraduate students
 from CU Denver student, Sandy Vang
---
Sociology Majors
All declared sociology majors have two advisors:
Your Sociology Department advisor (contact info below) will work with you on academic major or minor requirements. All students are encouraged to meet with the sociology advisor as early as possible, to ensure that they are on track to graduate on time.
Your assigned college advisor from the CLAS advising office will help you handle general educational issues such as Core Curriculum advising, transfer credits evaluation for Core Curriculum, academic warning and probation.
Undergraduate Sociology Faculty Advisor
O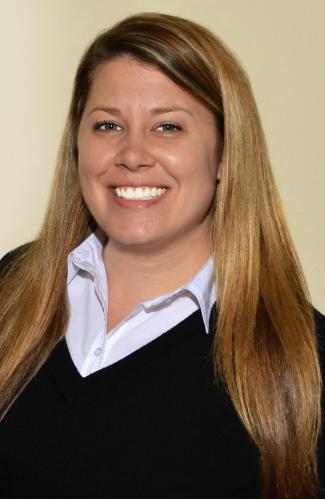 ur faculty advisor can assist students with questions concerning course requirements and credits, scheduling, transferring credits and graduation requirements. If you are making a special trip to campus for advising during scheduled office hours, you are encouraged to email the advisor you plan to see to let them know when you will be in. Also, provide them with your student id #, so that they can prepare for your meeting, and also provide your contact information, so that they can contact you should an emergency arise that may require them to cancel their office hours.
Dr. Maren Scull

Office Location:  Lawrence Street Center ~ 1380 Lawrence St., Suite 420B

Office phone: 303-315-2138

E-mail: maren.scull@ucdenver.edu
Spring 2019 Office Hours - Tuesdays 12:30pm-3:00pm
Welcome CU Denver Sociology Graduate Students!
The Sociology Department's graduate advisor is Dr. Adam Lippert.  First term students must contact Dr. Lippert to schedule an appointment to meet with him before the term begins.