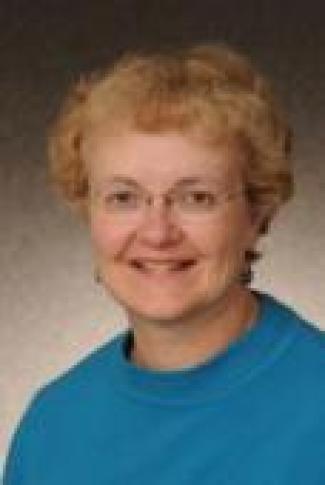 Ph.D. • Senior Instructor
Department of Integrative Biology
Mailing Address:
Department of Integrative Biology
Campus Box 171
P.O. Box 173364
Denver, CO 80217-3364

Physical Location:
1151 Arapahoe
SI 2071 F
Denver, CO 80204
Office Hours:
Campus is still closed, but I'm available for academic advising & for help in my classes. My summer office hours will be 2:00-5:00 Wednesdays & 9-5 Thursdays---please email me if you want to make an appointment or Zoom during those times.  Keep safe & be well!
PLEASE NOTE: I can advise biology majors & minors. If you have questions about transfer credits, you must contact Dr. Regier (kimberly.regier@ucdenver.edu).
Expertise Areas:
Vertebrate zoology, especially the biogeography, ecology, and systematics of mammals.  My primary focus is on organismal biology, as shown by my upper-division courses in mammalogy, parasitology, and vertebrate zoology. My other interests include anatomy, behavior, and botany.