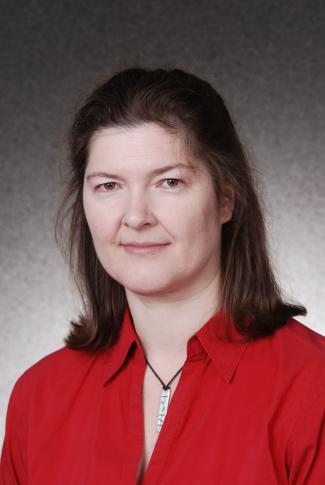 Ph.D. • Associate Professor • Interim Department Chair
Department of Integrative Biology
Mailing Address:
Department of Integrative Biology
Campus Box 171
P.O. Box 173364
Denver, CO 80217-3364

Physical Location:
1150 12th Street
SI 4106
Denver, CO 80204
Office Hours:  Mon 2 – 3 pm, Wed 5 – 6 pm, or by appointment.
Chair Office Hours:  BY APPOINTMENT
Expertise Areas:
Molecular developmental biology. Regulation of gene expression by RNA translational control and its role in cell cycle progression during oocyte maturation, maternal to embryo transition, and early development.