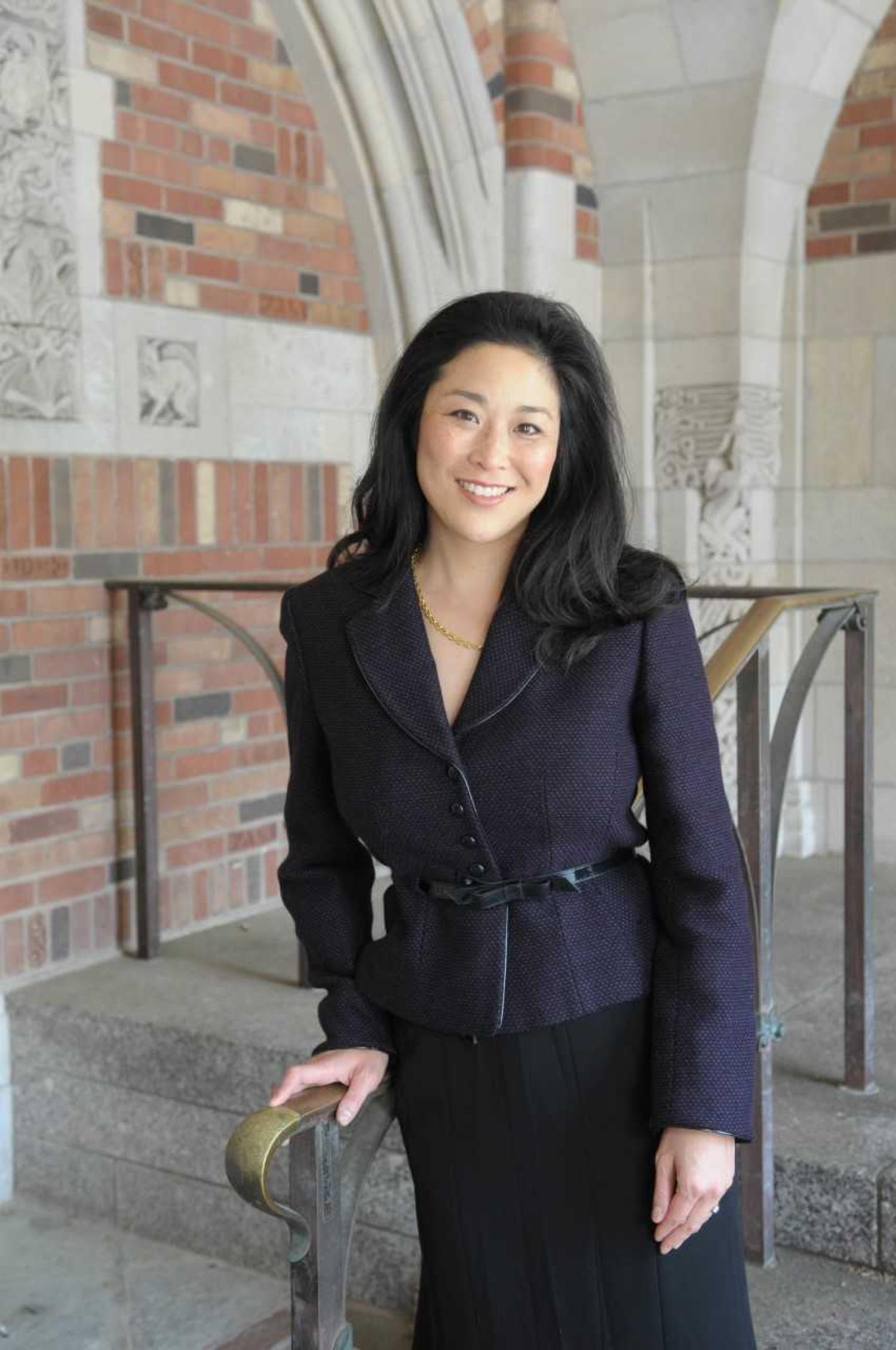 Department Chair & Professor
Dr. Yokota has been Chair of the History Department since July of 2016. She received her Ph.D. in History from the University of California, Los Angeles and served as Assistant Professor of History and American Studies at Yale University before coming to the University of Colorado Denver. Yokota is the author of the widely acclaimed book, Unbecoming British, among other publications on topics of immigration and ethnicity. Professor Yokota is highly involved in department events and student groups, creating an engaging environment. Alongside her duties as Chair, Dr. Yokota also teaches courses on immigration, ethnicity, and identity in the United States. Dr. Yokota can be reached at kariann.yokota@ucdenver.edu.
Associate Chair & Professor
Tom "Dr. Colorado" Noel is a Professor of History and Director of Public History, Preservation & Colorado Studies at University of Colorado Denver. He is the author of upwards of 50 books, in addition to articles and columns. Tom is a graduate of the University of Denver, CU Denver, and the University of Colorado at Boulder, where his mother (a psychiatrist) and grandmother (a teacher) also completed graduate work. Tom teaches Denver, Colorado, Heritage Tourism, Historic Preservation, Mining & Railroads, National Parks History, U.S. West, and Western Art & Architecture courses at CU Denver, as well as conducts tours of the highest state and the Mile High City for the Smithsonian Institution and History Colorado. Dr. Noel can be contacted at tom.noel@ucdenver.edu.