Location: North Classroom, 3rd Floor, Room 3018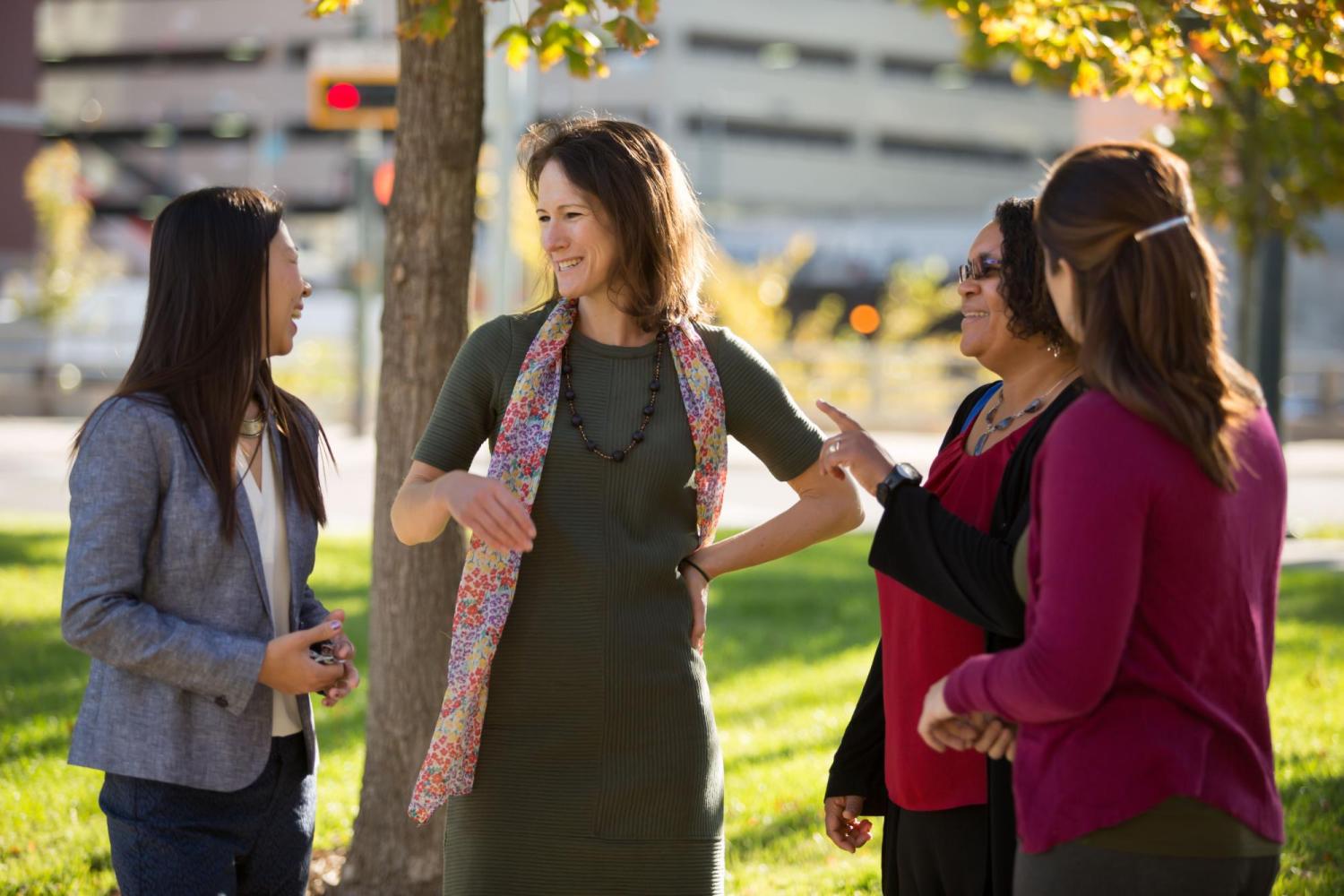 Public health professionals work to protect the environment, identify sources of illness in population groups, control disease outbreaks, evaluate the econonomic ramifications of changing demographics, develop interventions to promote healthy behavior, and produce health policy legislation. Public health draws from a broad arrary of disciplines, such as the social and behavioral sciences, medicine, nursing, pharmacy, physical therapy, business, economics, statistics, epidemiology, law, and biology; each provides unique insights for the diverse set of activities involved in public health practice.
Our faculty is no different than the diversity of public health with backgrounds in sociology, anthropology, psychology, demography and geography.
The Department of Health and Behavioral Sciences offers degrees at both the undergraduate and graduate levels.
5 Year Public Health BA / BS to Masters in Public Health