During the 2020 Communication Days, the Department honored outstanding members of its community with several awards.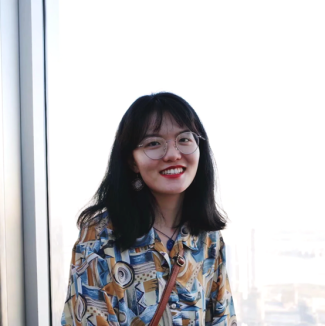 Yiqing Ran is this year's recipient of the Sonja Foss Award for Academic Excellence! Yiqing Ran is a COMM major and about graduate this May. She is passionate about various popular cultures, such as ACG culture, idol culture, comics/movie/game culture and so on and interested in the fandom community. She is pursuing linking her interest in pop culture and her academic direction, and she hopes to work on media studies in pop culture in the future.
Meghan Yang White and Frida Silva are this year's Robley Rhine Student Leadership Award winners!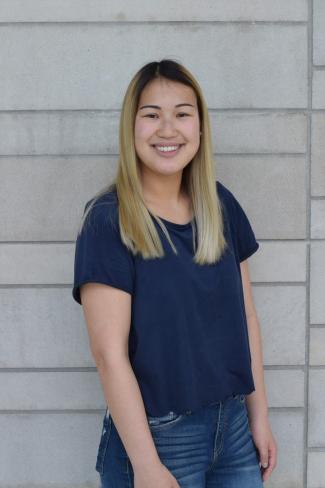 Meghan White will be graduating this May with a double major in International Studies and Communication with a minor in Chinese Studies. After graduation, she plans to advance her Mandarin Chinese language skills in China and then pursue a Master's degree in International Education. Meghan enjoys working at CU Denver's Office of Global Education office where she promotes study abroad around campus. Through her work at the study abroad office and her study abroad experiences in Beijing, Barcelona, Singapore, and Seoul, Meghan has found a passion for international education.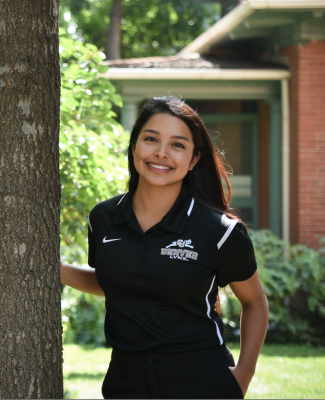 Frida Silva is a proud Mexican-American and a proud first-generation student in her senior year double majoring in political science and communications. Frida has had the great pleasure of working with incredible students, staff, and faculty to create impactful student-led initiatives through her former roles in CU Denver's Student Government Association. Frida wants to continue to use theories of social change and human and culture that she has engaged in through her majors to fuel her future career in integrated communications and create work that is intentional, inclusive, and disruptive."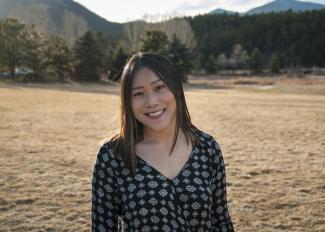 Abby Meyer is the winner of the Lael Porter community Service Award. Abby is a senior in communication graduating this May. After graduation, she has accepted an offer from CU Denver for the Master in Arts in Communication Fall 2020. Her passion is studying organizational communication, especially in workplaces. When not in school, Abby enjoys hanging out with friends, sleeping, and being outside.