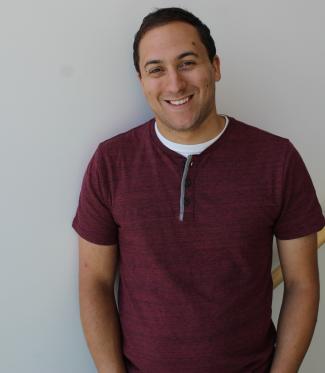 Graduate Teaching Assistant
Department of Communication
Mailing Address:
Department of Communication
Campus Box 176
P.O. Box 173364
Denver, CO 80217-3364

Physical Location:
1201 Larimer Street
3rd Floor, Suite 3320
Denver, CO 80204
Fall 2018 Office Hours:
Online, by appointment only. Please contact via email.
Expertise Areas: Rhetoric, Political Communication, Competitive Forensics
Bio
Eli Woody Scrivner joined the Communication MA program in the Fall of 2017. He is a Kansas native and moved to Colorado in 2015 for a high school teaching position. Being involved in Competitive Speech & Debate since 2003, it's safe to say Communication is life for Eli. Currently, Eli also teaches Speech & Debate at Cherokee Trail High School in Aurora and also does communications and speech writing consulting.